RIVERSIDE PARK
Posted by hucker on August 12, 2017 2:55 pm
Tags: Riverside park
Categories: Column 1
JOE GILL the proprietor of the BLUEGILL course and one of GRAND RAPIDS' DG pioneers analyzes RIVERSIDE PARK. RIVERSIDE was established in 1997 and designed by MARC LAFLEUR.
"This Grand Rapids Parks course was installed for the 1997 AM WORLDS and is being redesigned and lengthen for Pro Masters.  It plays on relatively flat ground with plenty of water and other OB.  It plays around a backwater pond of the Grand River.  OB or water will be in play on most of the holes so be sure to bring some backup discs just in case".
KEY HOLES
Hole 1 830 feet par 5
The hole starts with OB right early and has water in back of the green. Keep your first three shots straight and out of trouble and avoid the hazards around the green for a birdie 4.  Big throwers could challenge the OB right on two long shots to a protected green for a possible 3.
HOLE 11 700 feet par 5
With water left and a walking path right, this one will challenge you. The green is protected by large trees with water left and long.  A good drive down this fairway leaves you with a 300-plus foot, left to right shot over to the green.  You can go the three-shot route farther down the fairway for a 200-foot approach.
Soyece : discgolfer article summer 2017 excerpt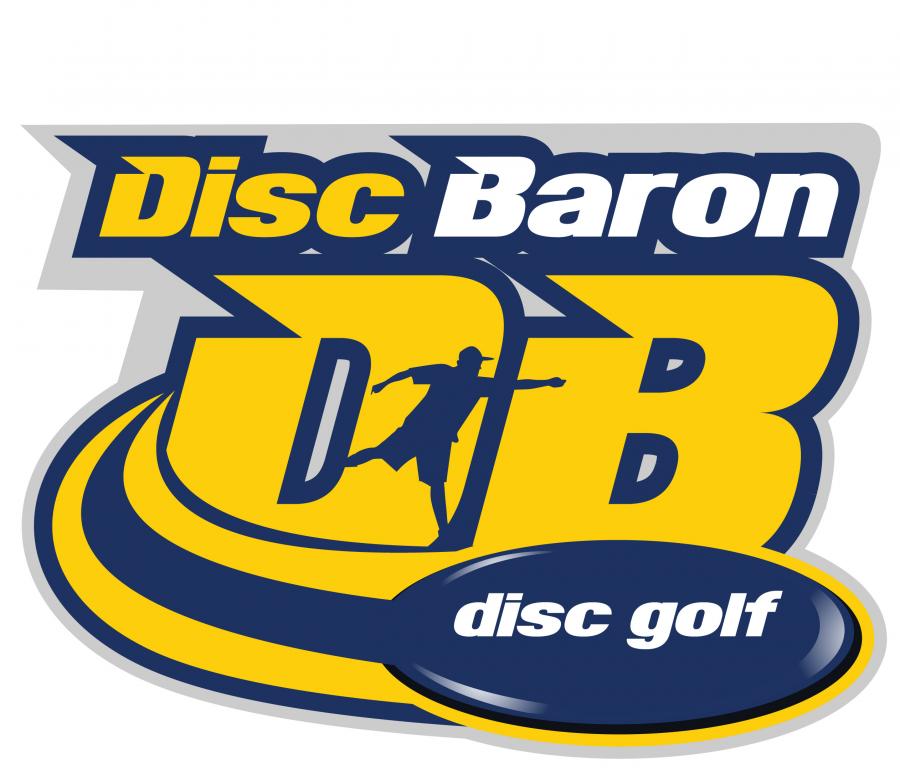 DISC BARON is a proud supporter of 2017 Pro Masters Worlds Championships.