SOMETIMES I FORGET THAT NORWAY IS JUST NEXT DOOR
Posted by hucker on August 12, 2017 11:44 am
Tags: DISC GOLF IS EVERYWHERE, WORLD IS SMALL
Categories: Column 1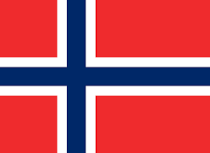 This is really not such a large world, and it is getting smaller every day.  That is happening right here in Grand Rapids, MI.  At the PDGA 2017 PRO ,MASTERS WORLD CHAMPIONSHIPS, there are five nations represented: Canada, Norway, Australia, Switzerland, and , of course, the United States.  What a great time for us to concentrate on getting together and building one another up, as opposed to fighting, dividing, and destroying everyone we can.  Together, perhaps we can convince people such as N. Korea that they cannot and will not win.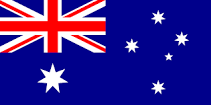 Welcome to all our visitors.  In a world where we are traveling thousands of miles an hour to Mars and who knows where else, even places like Australia, and Norway are just next door.  Let's enjoy one another, drank some beer and then have a great time trying to beat one another's brains out (but in good fun) on the disc golf course.  It will be a fantastic week!  ENJOY!
OUR SPONSOR OF THE DAY:
We whole heartily recommend them to you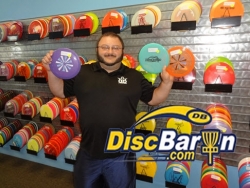 Phone: 888-908-3184
Disc Baron's disc golf store is located in Grand Rapids, Michigan at 4485 Plainfield Ave NE Ste 206. We are in the front of the Design One Plaza building, next to the Kia of North Grand Rapids car dealership and across the street from Flo's Pizzeria.